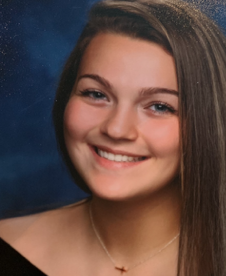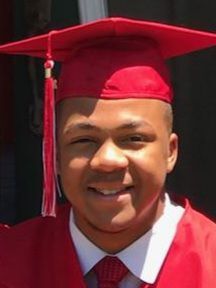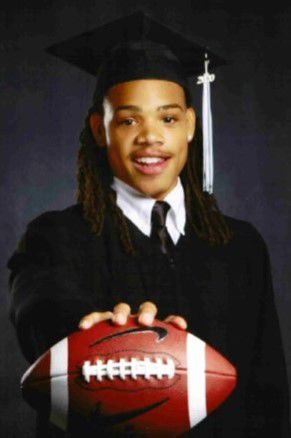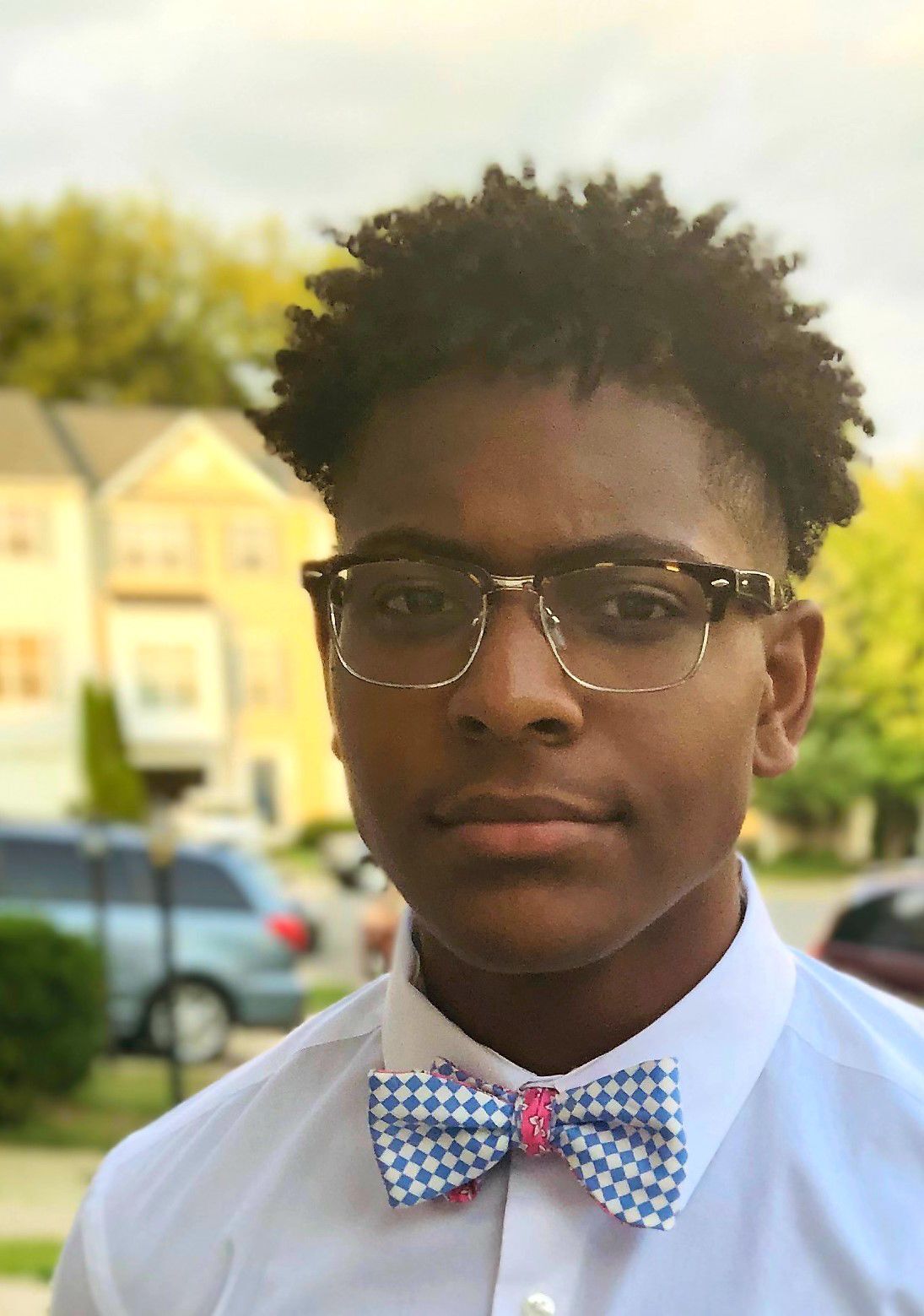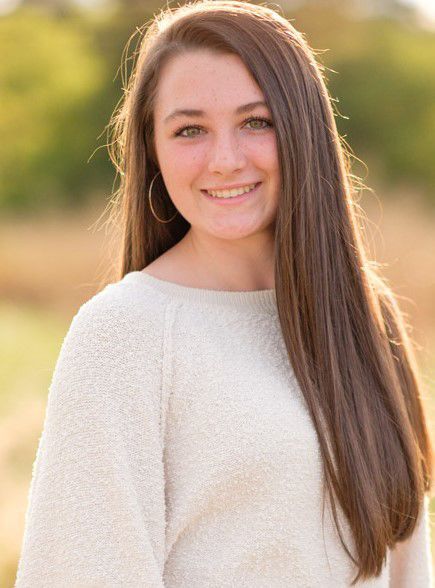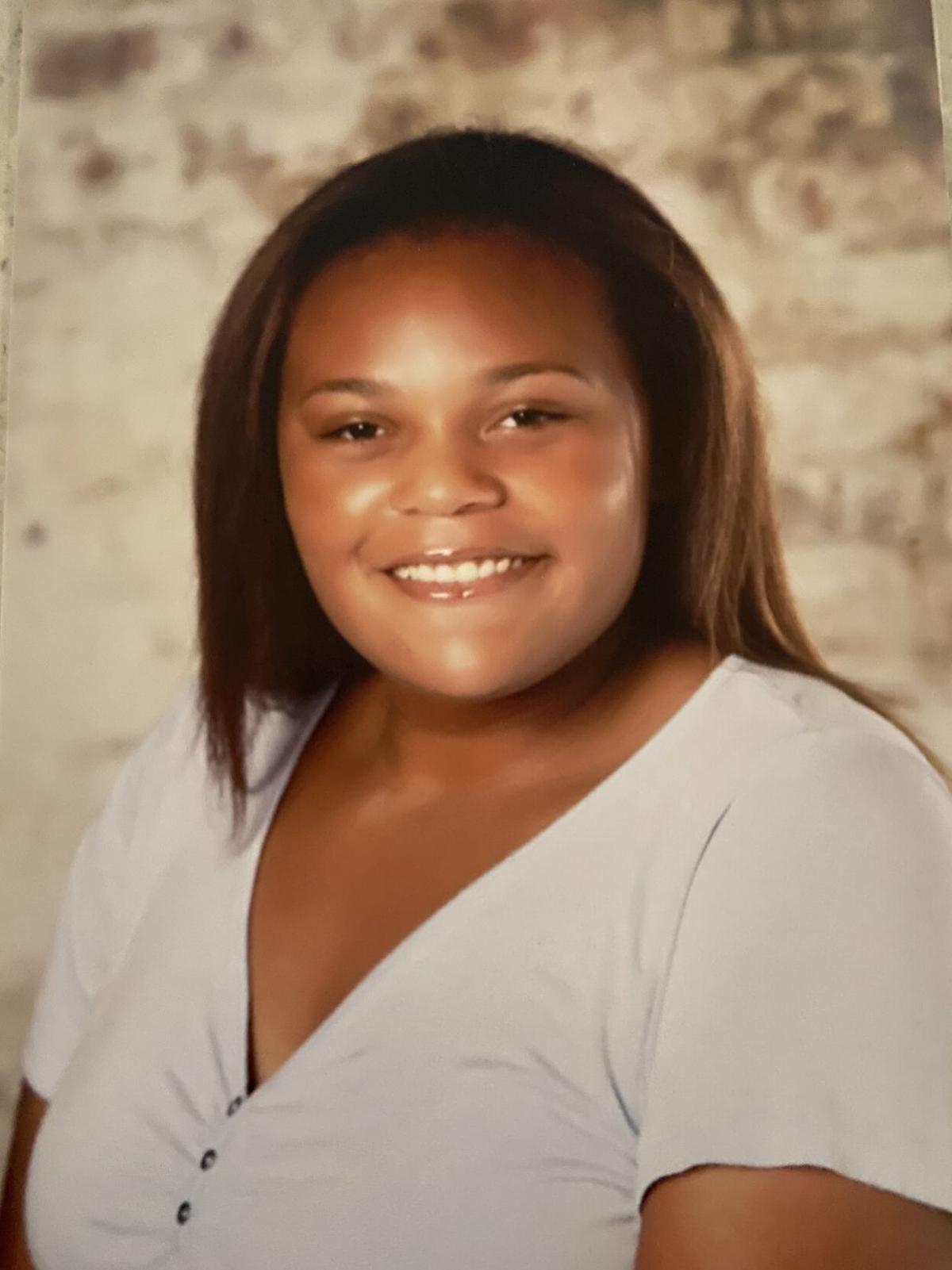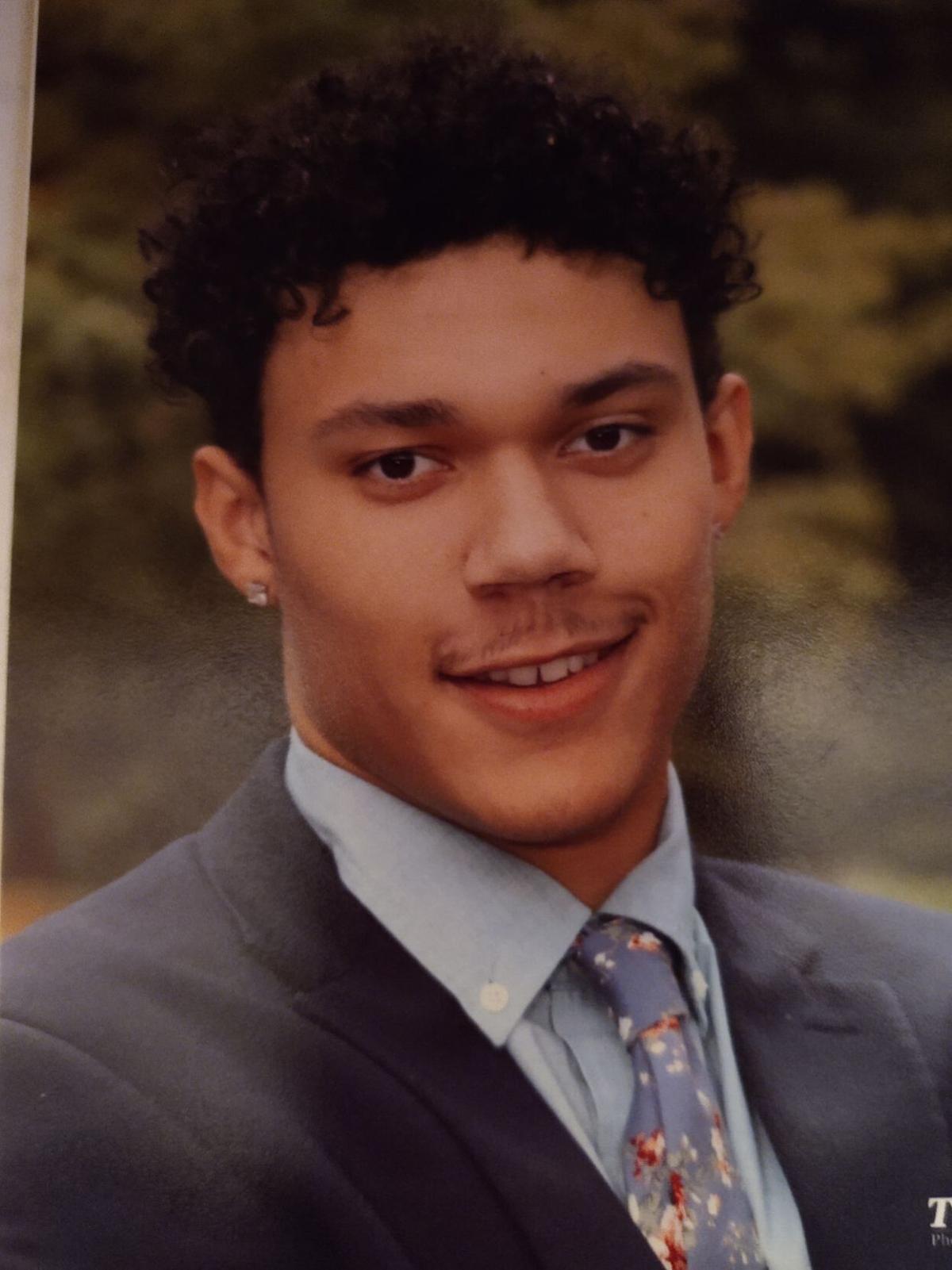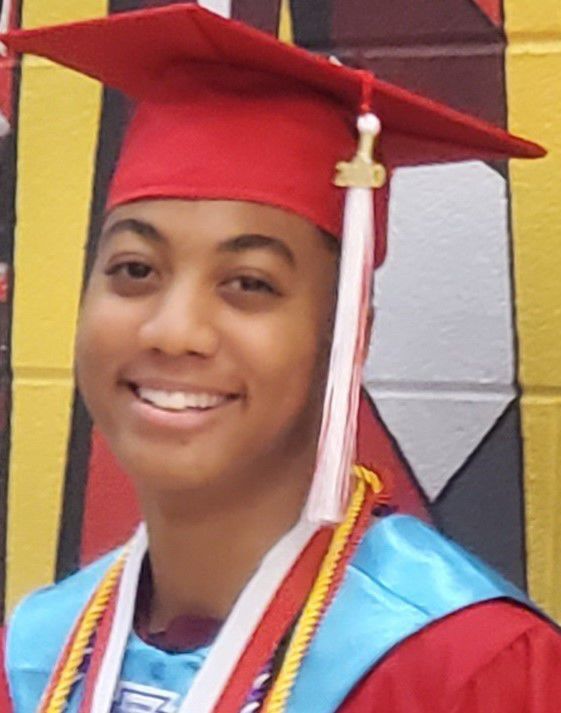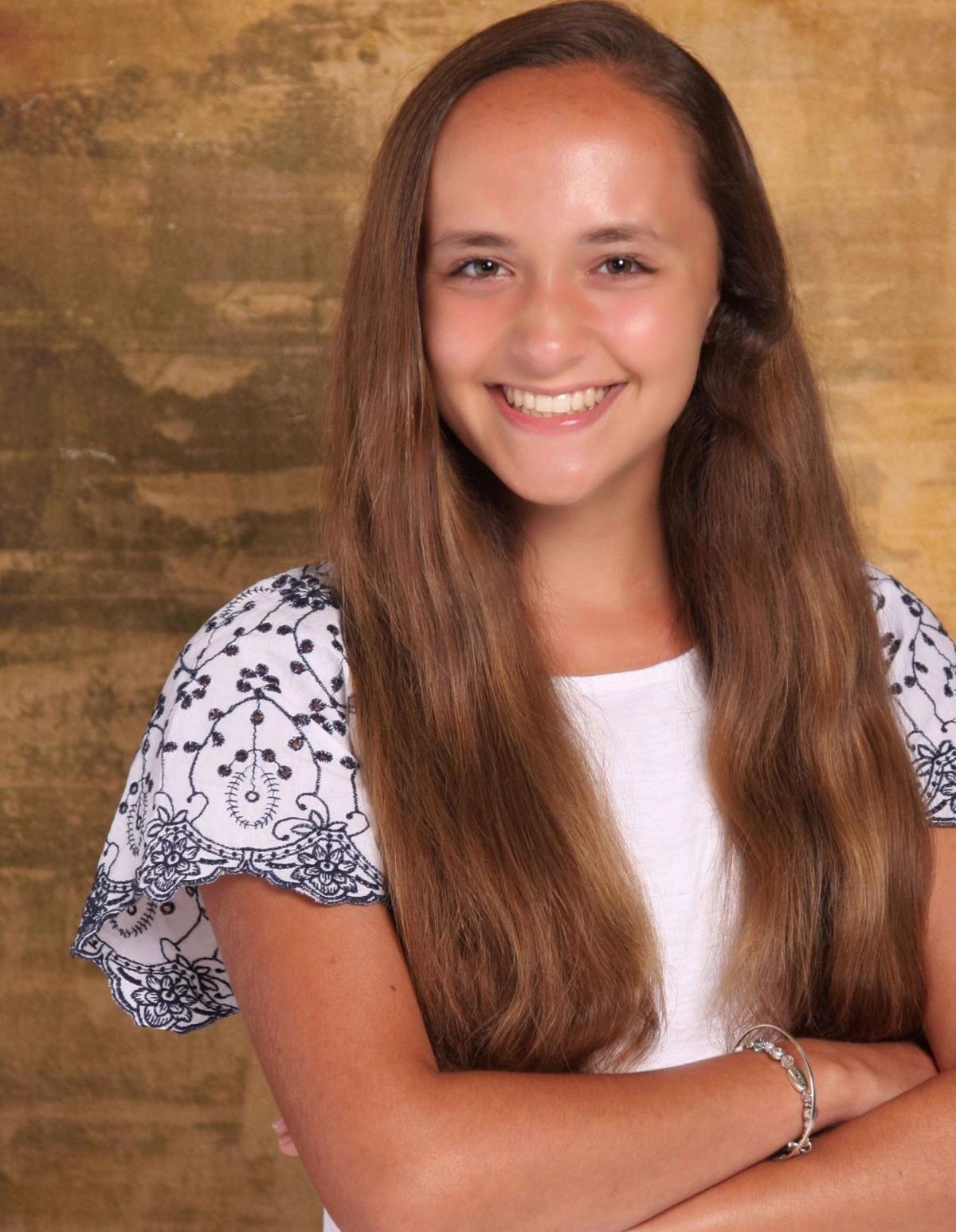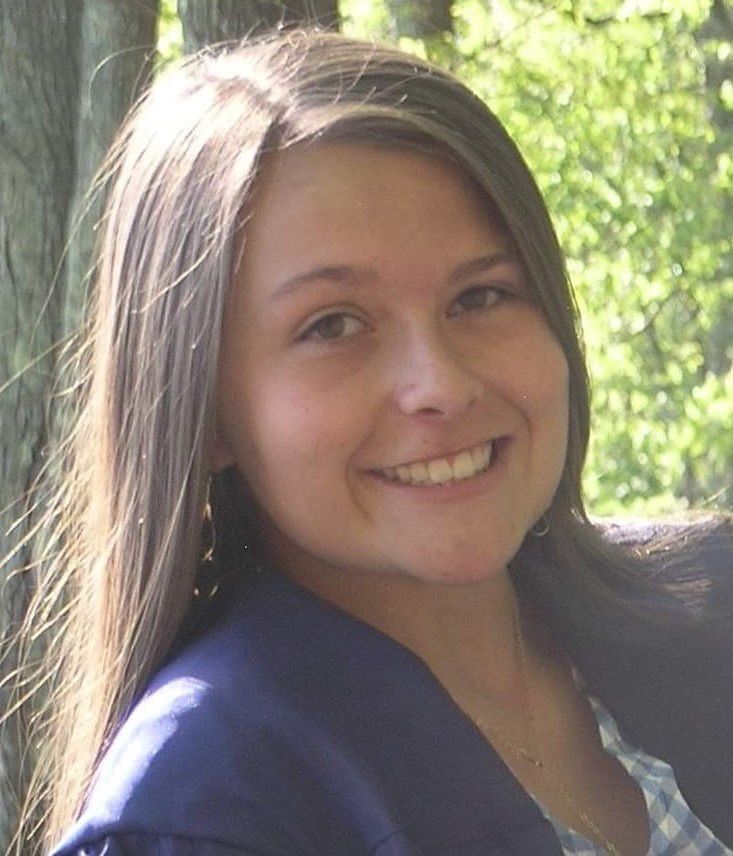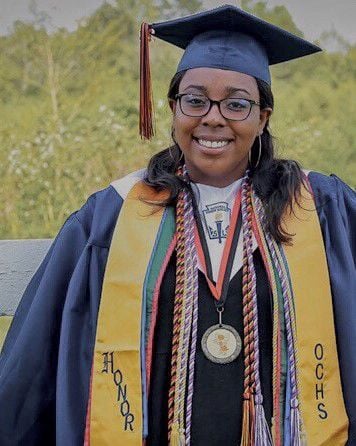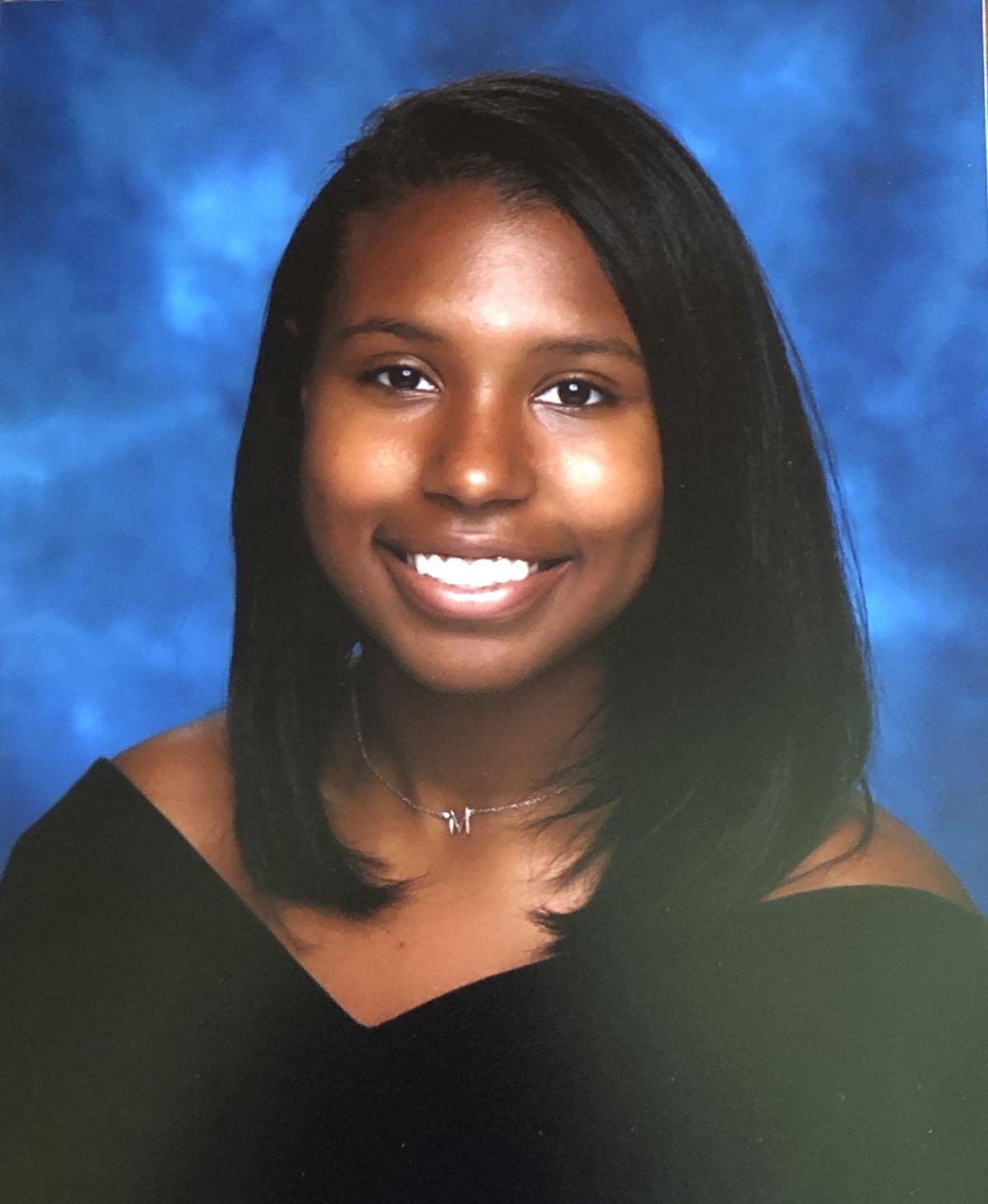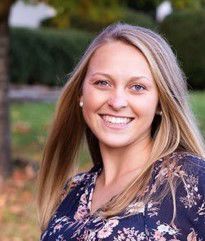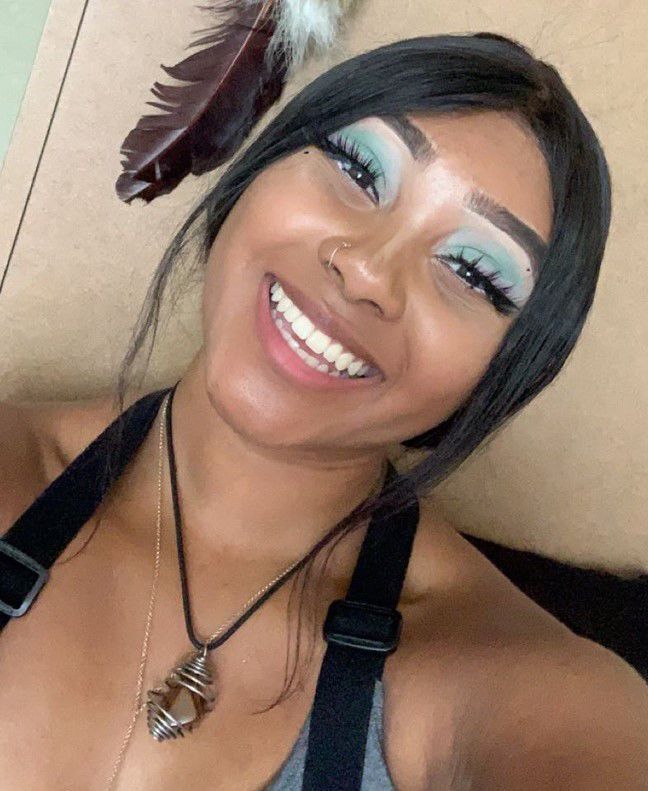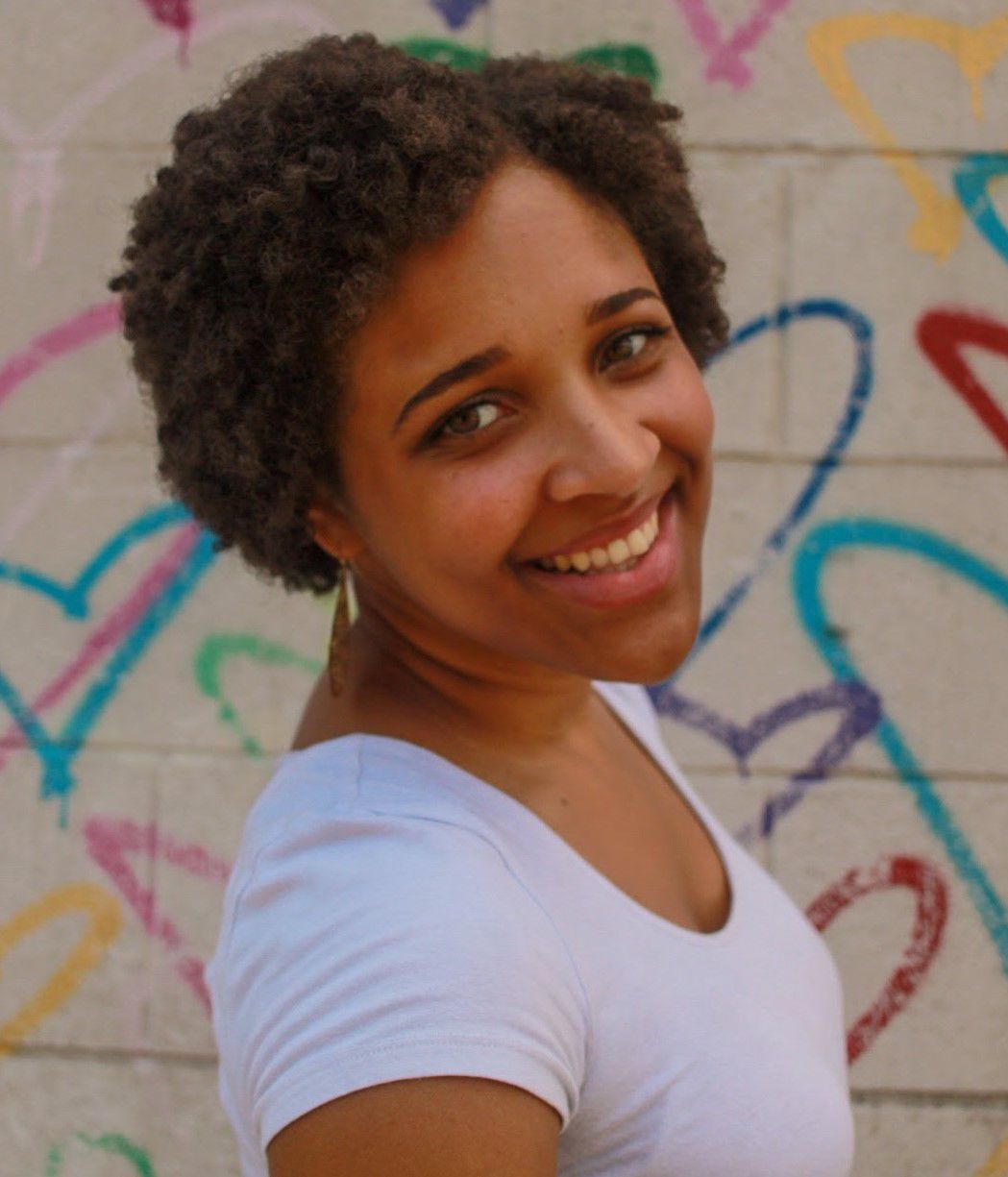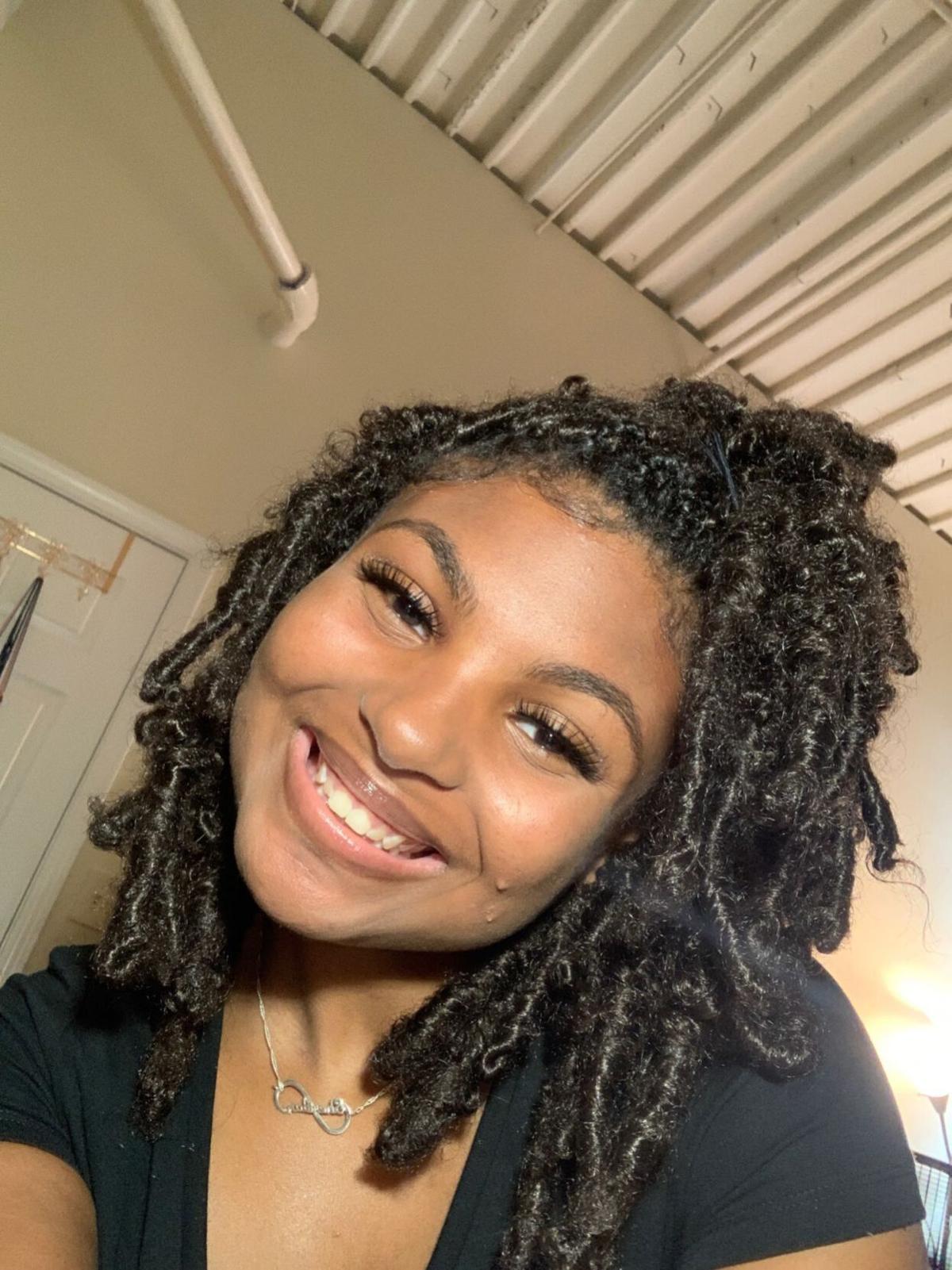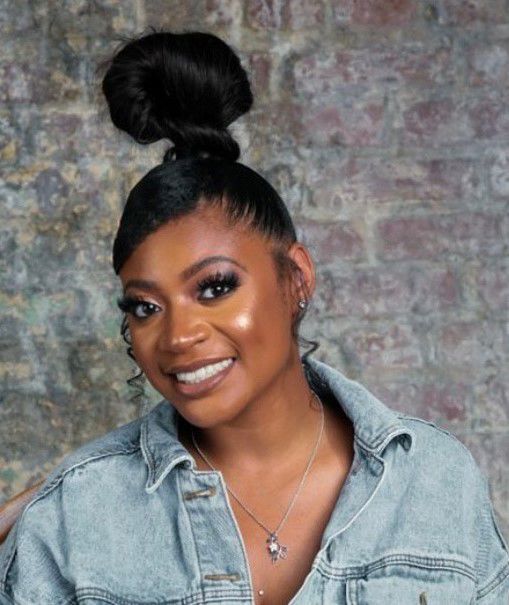 STAR-EXPONENT STAFF REPORT

Alumni of the Culpeper area's historic African American high school have just awarded $17,000 in scholarships to 18 local students at various colleges and universities.
The George Washington Carver Regional High School Alumni Association Inc. announced that its 2020 scholarships have been given to 16 students attending four-year colleges ($1,000 each) and two students attending community colleges ($500 each).
The organization gives priority to students from high schools in Carver Regional High's original four-county region.
Evelyn Madden, the association's vice chair for education.
This past school term, we awarded $14,500 to new and continuing college students (see below).
Those who receive a GWCRHSAA scholarship are accomplished students from a wide range of culturally diverse backgrounds. Our scholarships not only address financial need, but reward academic achievement and significant community service. Since our founding in 1992, we have awarded more than $130,000.
Therefore, the list of recipients includes the following:
Culpeper County High School: Kathleen Sutherland, James Madison University
Eastern View High School (Culpeper County): Arianna E. Gatewood, Newport University; Chance Graves, University of Richmond; Montana Hoffman, Germanna Community College; Anya Lawson, Randolph Macon College; Elijah M. Reeves, Hampton University; Alexander Spangler, Hampden-Sydney College; and Tamea Thrift, Morgan State University