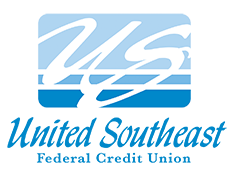 (BRISTOL, Tenn. May 28, 2020) United Southeast Federal Credit Union (USFCU) announced the winners of their annual scholarships.  Sara Grubb of Unaka High School, Joseph Hewa of Home Life Academy, Casey Martin of Lebanon High School, Mabel Olsen, and Rachel Trivette of Sullivan East High School all received $1,000 each towards the higher education institution of their choice.
"We want our members to have the tools they need to succeed, and helping students with their education is a critical component of their future success, said USFCU CEO Janice Jones. "We are pleased to provide scholarships each year to five high school seniors who are members of the credit union to help them to further their education and ultimately achieve their career goals."
USFCU began their scholarship program over 20 years ago.  Each year students are chosen based upon community involvement, a written essay and academic achievement.   The student must be a graduating senior and a member of USFCU.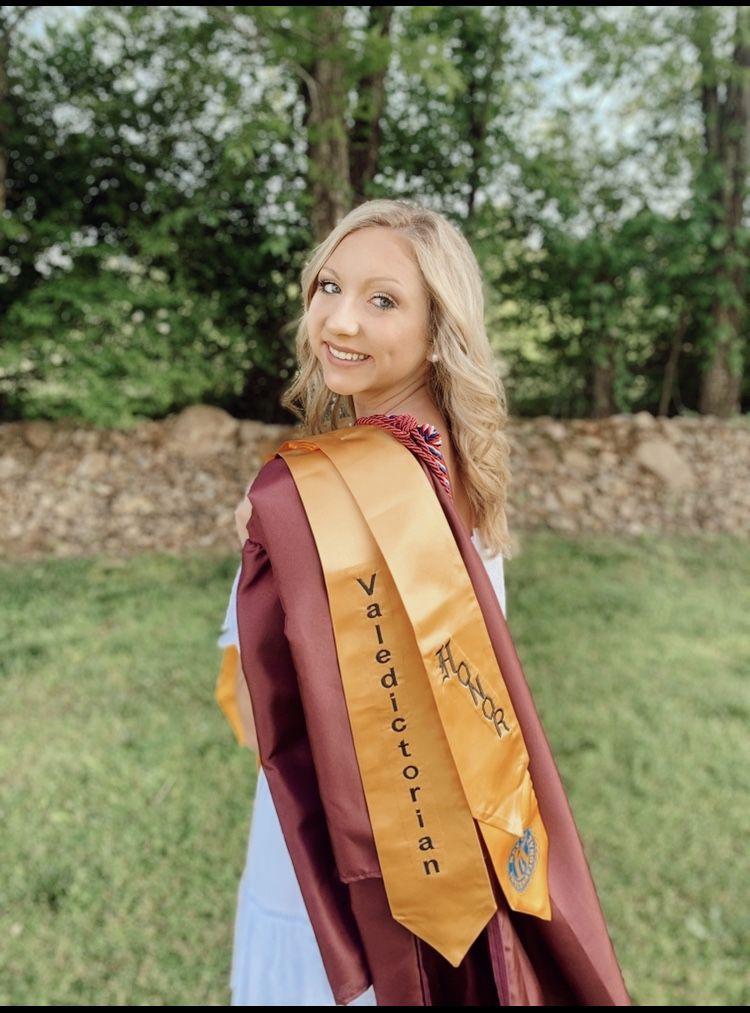 Sara Grubb plans to attend Milligan University and major in occupational therapy. While at Unaka High School, she was a member of the Key Club, National Honor Society, Beta Club, FCCLA & FCA.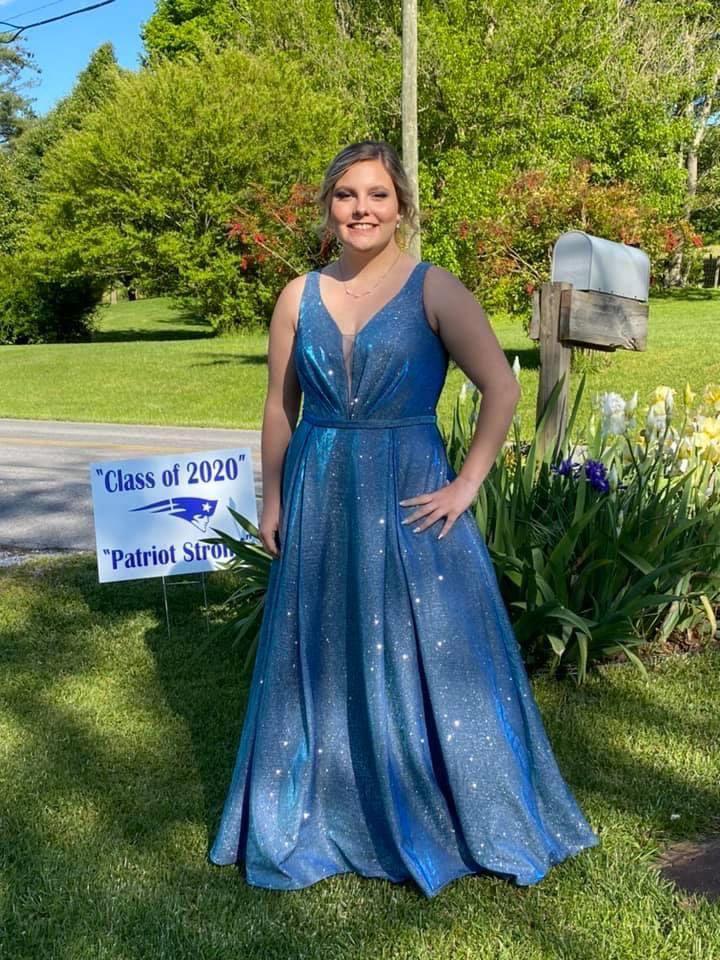 Joseph Hewa and Rachel Trivette plan to attend East Tennessee State University.  Hewa will major in physics. He is a member of the Boy Scouts and a volunteer at Small Miracles Therapeutic Equestrian Center. Trivette was a member of the National Honor Society, Mu Alpha Theda, Food Pantry & Raceway Ministries Volunteer. 
Casey Martin will attend Carson Newman and will major in physical therapy. Martin was a member of the National Honor Society, Buddy Club, FCA, FFA, and is a Lebanon Lifesaving Crew Volunteer.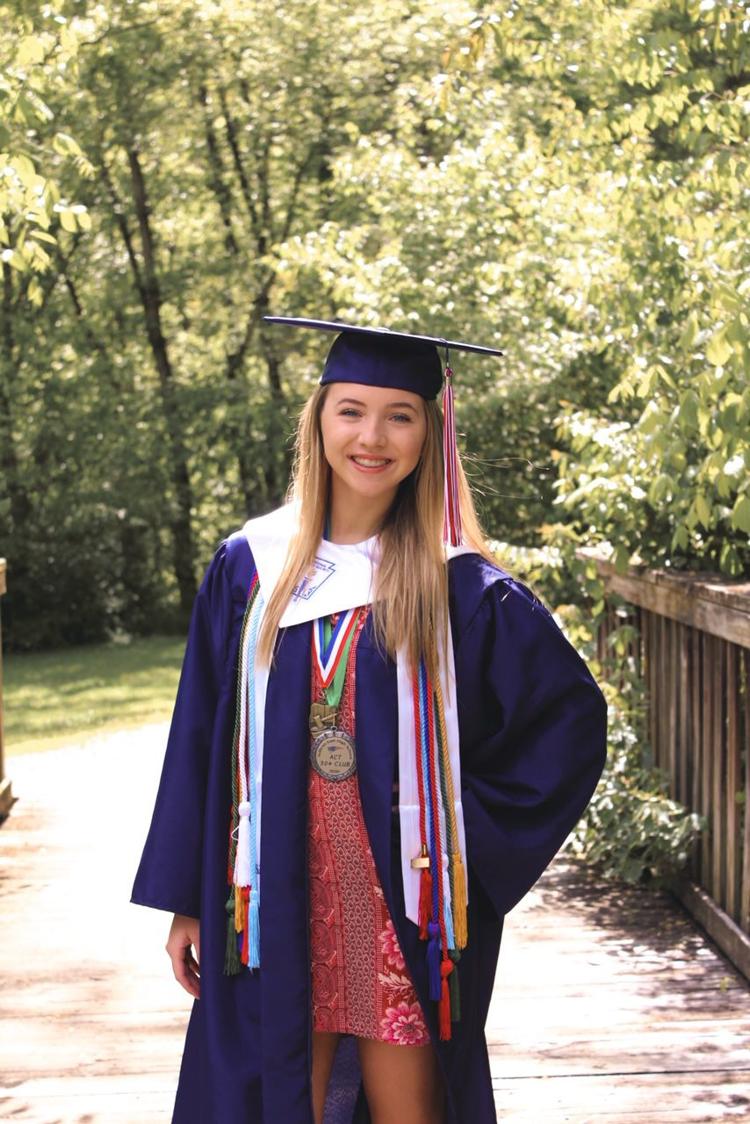 Mabel Olson will attend Tennessee Tech University.  She was a member of the Student Council, National Honor Society, Beta Club, Mu Alpha Theda, and participated in Skills USA CAD.
"Whether a student plans to attend a community college to pursue an associate degree, obtain a trade certification at a junior college or attend a university for a four-year degree, we take great pride in helping scholarship recipients achieve their goals each year, " said Jones "Supporting education is important to us at USFCU.  We sponsor several education initiatives throughout the year including s presentations to high school students in the schools about the basics of finance and online financial training courses. We had many strong applications this year, and the 2020 Scholarship recipients are great students.  We wish these students the very best with their academic path and their plans for the future."
#          #          #
ABOUT UNITED SOUTHEAST FEDERAL CREDIT UNION:
United Southeast Federal Credit Union was chartered in 1941 to serve employees of the Inter-Mountain Telephone Company. Over the years, the Credit Union has grown to serve the employees of several hundred companies in Tennessee and Virginia. Also, many who live, work, worship, or attend school in Washington County, Tennessee, Sullivan County, Tennessee, Washington County, Virginia, and Russell County, Virginia, are now eligible for United Southeast Federal Credit Union membership.  USFCU has six convenient locations.  For additional information visit https://www.usfcu.org